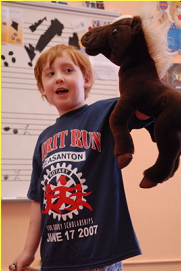 Chosen: Best music
Bay Area Parent

class in Berkeley by:
Magazine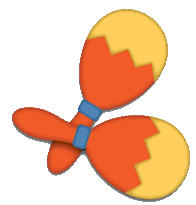 Copyright ©2015 Jingle Jamboree Music Director: Jeffrey L. Luna-Sparks, M.M.Ed./Kodály (510) 334-8851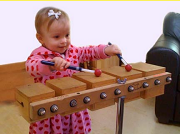 As you explore, read about the Kodály Philosophy of teaching music literacy to children (the cornerstone of all Jingle Jamboree music classes), view class descriptions, find out how to arrange a free preview class for your child, visit my blog for class schedules, and learn more about me and why I love doing what I do!

Musically,
Jeff

MOMS'/PARENTS' GROUPS

FREE demonstration lessons for your group in my studio or
at your next meeting.

Just call or email Jeff to arrange it.
Demo includes
"BABY SIGN LANGUAGE."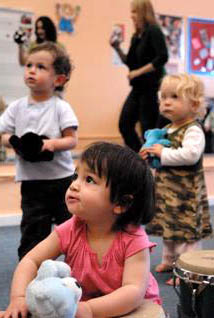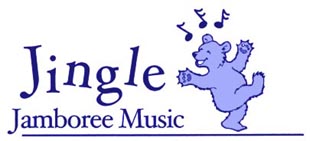 Music Classes with Jingle Jeff

For Infants, Toddlers, Preschoolers,
Kindergartners and Elementary Students