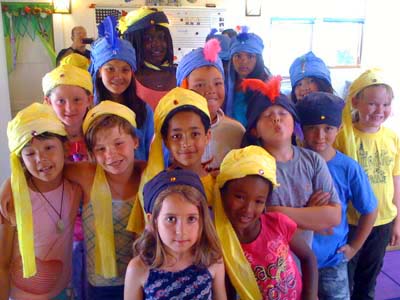 Copyright ©2015 Jingle Jamboree Music Director: Jeffrey L. Luna-Sparks, M.M.Ed./Kodály (510) 334-8851








Camp Terms and Policies

Refund Policy: The camp fee is based on a $150 non-refundable (no exceptions) administrative fee. Camp fees are then refunded according to the remaining amount. Camp cancellations must be received in writing. Refunds are 75% during February and March; 50% refund during April; No refunds after May 1 (no exceptions). Refunds require a minimum of two weeks to process.

Liability: Jingle Jamboree Music and its teachers and assistants will do the best to keep your child safe at all times. By signing your child into summer camp you are placing trust in Jingle Jamboree Music. Parents and caregivers relieve Jingle Jamboree Music of all liability or blame should injury occur during the camp. Jingle Jamboree, its director and teachers are also exempt from any liability in case anyone is injured during the camp.

Audio/Video Recording: In order to honor copyrighted material, electronic recording is prohibited.